August 26, 09
Are you looking to create the Perfect Nude Lips?
Well, here are some Quick Tips!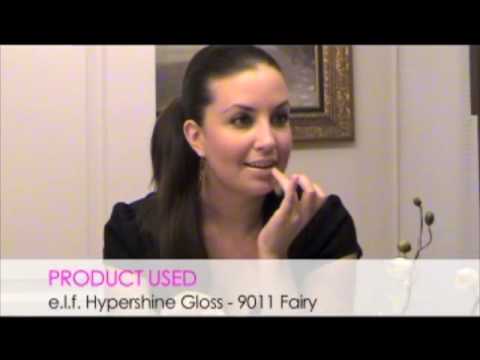 Click Here to see this video featured today on – www.eyeslipsface.com!
And, don't forget to Wake.up & Make.up!
One response to The Perfect Nude Lips
On August 26th, 2009 at 10:13 pm Marie-Claude said :


Ohh, WOW! Thank you!! I've been searching for a nude color lipstick and it never got any close to what I wanted it to be. But now with your tips, I'll surely get the exact look I've looking for for such a long time!
Thanks again Sandy!
Leave a Reply