December 30, 09
If you're looking to do a Sexy Smokey Eye this New Years – Take a Look at my 5 Minute Basic Smokey Eye Video to help you get ready for all your Holiday Parties!  Yiipppeee!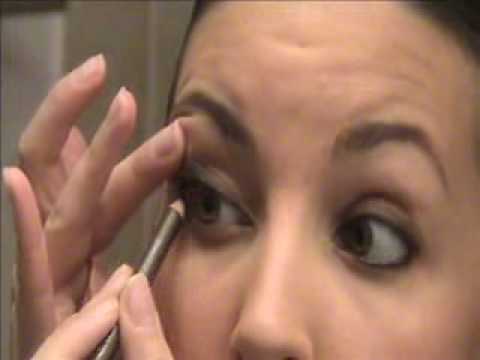 And, don't forget to Wake.up & Make.up!
One response to Smokey Eye's for New Years!
On September 19th, 2010 at 4:21 am Casey said :


What eye shadow is used in this video??
Leave a Reply