October 1, 10
Believe it or not – the Scrunchie is back! And, I couldn't be more excited!! Yiiipppeeee :)
Take a look at Me & My Scrunchie: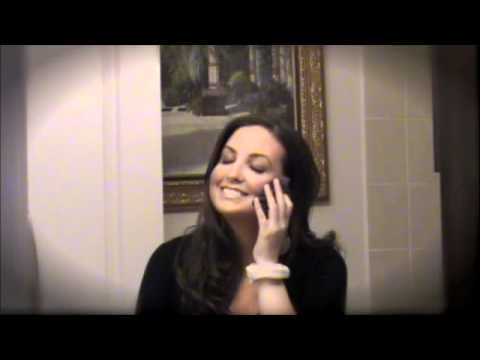 Are you happy about the come-back?  Or, do you think that this – little innocent piece of cotton – should just stay in the past?
I want to know your thoughts!!
FYI – Goody just recently re-launched their Scrunchies in a variety or colours!!  How fun!  You can check them out at: http://www.goody.com
And, don't forget to Wake.up & Make.up!
3 responses to OMG The Scrunchie! Don't lie, you know you love them!!
On October 1st, 2010 at 1:31 pm Carmen said :


Hahahaha, that video made my day. So ridiculous, lol!

On October 2nd, 2010 at 6:31 am Marri said :


HAha I´m NOT a scrunchiegirl! I´m a "BLAX" girl! Love Blax Snag-Free Hair Elastics that doesn´t damage my hair, and doesn´t slide out when I have my hair in a ponytail.

*love them*

So in my case- R.I.P Scrunchies!

Hugs from Sweden!

On October 2nd, 2010 at 2:45 pm Jennalyn said :


LOVE LOVE LOVE IT!!!
It's always been said past fashions always come back in fashion sooner or later!!!
Awesome video too, I agree with Carmen…MADE MY DAY!!!
Leave a Reply