February 4, 10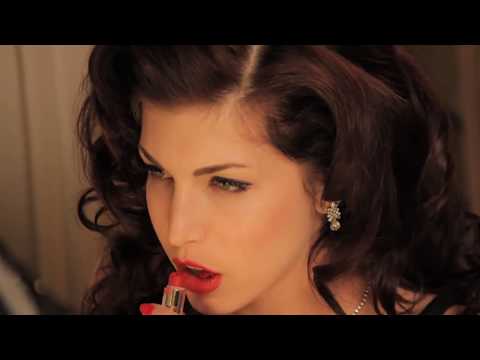 A few days ago a friend of mine Ellen Mirza – Founder of the wonderful beauty blog: Lipstick Powder n Paint - introduced me to this really hilarious – yet very well done campaign about makeup consumption – Take a Look:
Your thoughts?
And, don't forget to Wake.up & Make.up!
One response to Mmmm Lipstick?
On August 7th, 2010 at 1:27 am Deandra Dodier said :


Some people no matter how old they get, never lose their beauty – they merely move it from their faces to their hearts – Martin Buxbaum
Leave a Reply