January 2, 08
I would like to thank everyone who entered the Beauty ADDICTS, 'Wake.up & Make.up' Contest! And for sending in such incredible and creative entries!! I loved reading them all!! Thank You!!
After carefully reading all of the amazing entries, we have chosen the Winners!! CONGRATULATIONS to:
Andrea Welboren from The Netherlands. Take a look at her winning video!!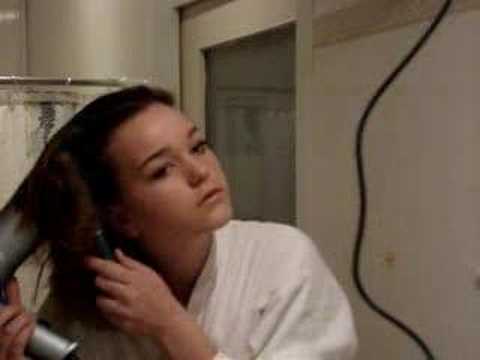 1. Ashley Hyjek from Warsaw, NY
2. Ann-Isabel Gagne from Pierrefonds, Montreal
3. Mary Ellen de Metz from Columbia, SC
Thank you ladies for your great entries!! I know you will very soon become a Beauty ADDICT!! Enjoy your brushes and products!!
A special thanks to Adam at Beauty ADDICTS for making this possible!
Don't forget to wake.up & make.up, I'm Sandy Gold and I'm out!
4 responses to Contest Winners!!
Leave a Reply