July 6, 09
Ladies – I thought you might enjoy this one :)
Chris Daughtry performing his own rendition of Lady Gaga's 'Poker Face' while strumming his guitar and sporting a super sexy pair of Ray Bans.  Take a Look: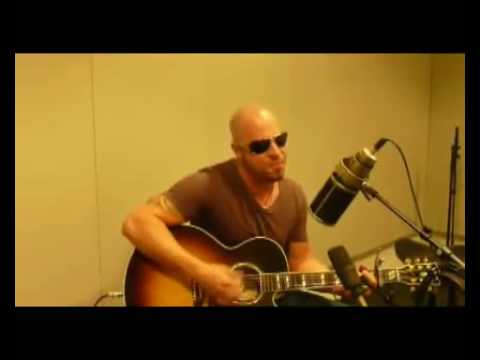 I loved this version – great job Chris!  What do you think of his take on 'Poker Face'?
And, don't forget to Wake.up & Make.up!
Tags: chris daughtry, chris daughtry singing poker face, lady gaga poker face
4 responses to Chris Daughtry's Poker Face
Leave a Reply