June 5, 09
A few weeks ago I had the chance to chat with the very wonderful Lauren Luke – aka Panacea 81 from YouTube.  She is super sweet, talented and an all around great person.
Take a look at just some of my phone interview with Lauren Luke – as we chat all about her incredible success and of course beauty!
I hope you enjoyed that!  Thanks again Lauren for talking with us, it was an absolute pleasure!
For more information on Lauren Luke – please visit her website at: www.bylaurenluke.com or on YouTube at: www.youtube.com/panacea81.
And, don't forget to Wake.up & Make.up!
Tags: Lauren Luke, panacea81

January 29, 09
Hi Ladies,
I want to introduce you all to an incredible Makeup Artist on YouTube.  Her name is Lauren Luke (aka Panacea81 on YouTube) – She's an extremely talented artist with such an amazing down to earth personality.  Her YouTube videos have millions and millions of hits from women all over the world and feature everything from Celebrity inspired looks to Bridal Makeup.
If you don't know who she is – Click Here – to visit her YouTube Channel and watch her videos – I promise you will love her!
And, in one of her recent videos (below) – she showcased my happiface makeup brushes! Yippeee!  Plus, take a look at her cute little puppy in the video – OMG! so adorable!!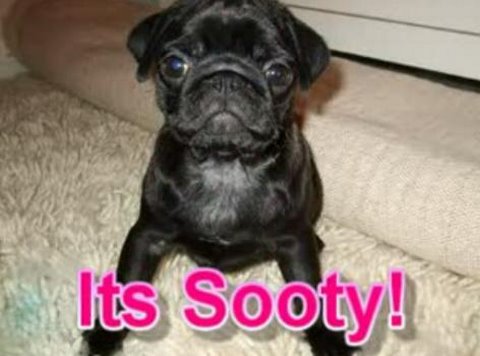 Thanks for the shout out Lauren!  
And ladies, don't forget to Wake.up & Make.up!
Tags: Lauren Luke, panacea81, YouTube