October 1, 10
Believe it or not – the Scrunchie is back! And, I couldn't be more excited!! Yiiipppeeee :)
Take a look at Me & My Scrunchie: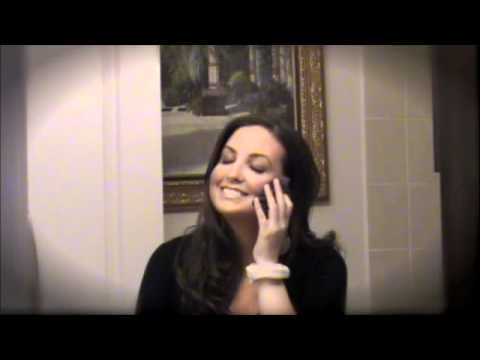 Are you happy about the come-back?  Or, do you think that this – little innocent piece of cotton – should just stay in the past?
I want to know your thoughts!!
FYI – Goody just recently re-launched their Scrunchies in a variety or colours!!  How fun!  You can check them out at: http://www.goody.com
And, don't forget to Wake.up & Make.up!