May 4, 09
If you're wondering how-to get the look of the gorgeous Kim Kardashian - I found a great YouTube video with her personal Make-up Artist – Mario Dedivanovic – showing how he created the sexy looks of Kim Kardashian in her Vegas Magazine Cover Photoshoot.
Take a look below at the – three-part – video from Mario's YouTube channel – http://www.youtube.com/user/MarioDedivanovic.
PART ONE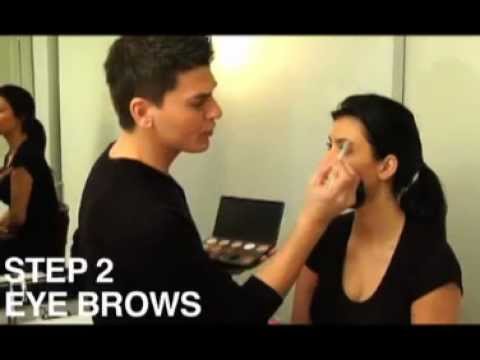 PART TWO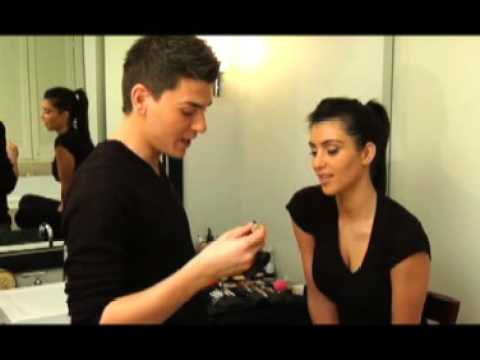 PART THREE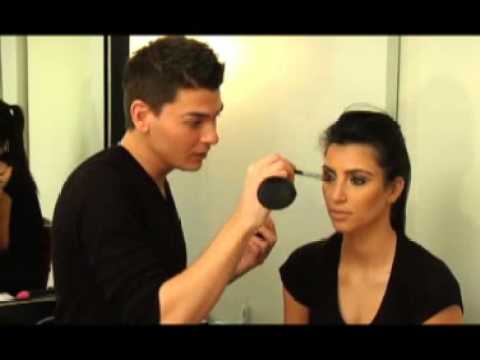 For more information on Kim Kardashian – Click Here to visit her website.
For more information on Mario Dedivanovic – Click Here to visit his website.
And don't forget to Wake.up & Make.up!
(Image Credit: kimkardashian.com)
May 1, 09
Clean. Fresh. Romantic.
Ladies, let me introduce you to Always Alfred Sung - the new fragrance from noted designer Alfred Sung – which tells a modern day love story.
Alfred Sung created his fragrance with the modern bride in mind.  "I was inspired to create Always Alfred Sung after reading a biography of Grace Kelly – the book put special emphasis on the beauty and elegance of her legendary wedding day.  I was enamored by the details of the iconic wedding – the regal ceremony, the classic dress, the profusion of flowers and the timeless love story that her wedding represented."  (Alfred Sung)
"I love beauty.  And what is more beautiful than a woman on her wedding day?" (Alfred Sung)
To Alfred Sung, the word 'Always' means eternal, timeless and everlasting.
A few months ago I had the opportunity to try the new fragrance and meet with Alfred Sung – who was incredibly nice and down-to-earth!  The first time I tried it, I knew I was going to wear this on my wedding day!  I absolutely fell in love with the beautiful floral scent that was fresh and romantic.
Always Alfred Sung is centered by Orris gently infused in a floral dew of Waterlilly, Honeysuckle and Pink Peony, and enlightened with delightful shades of Neroli and Kumquat. It's dry-down is marked by a blend of rich Sandalwood, Patchouli and Ambrette Seeds.
If you are a bride-to-be and looking for your signature Wedding Day scent – this is a definite must-try!  It's absolutely beautiful!
Plus, it also comes in an adorable 23 fl. oz. Rollerball – that fits perfectly in your purse!
Click Here for more information on Always Alfred Sung.
"I created this fragrance for women in love – I wanted it to be something that could be worn always." (Alfred Sung)